Turf The Lot is the Australian agent for K-Line Mowers.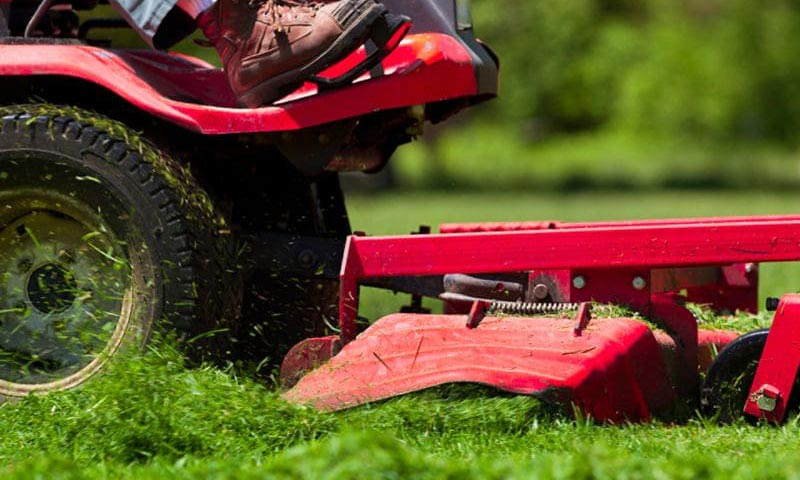 Our Range of KLine Agriculture's precision Turf mowers is built to exceed your expectations.
These revolutionary mowers are enabling large areas to be mown with the precision and quality of cut previously achieved by smaller and slower machinery. Engineered for precision and durability, the quality, Safety and strength of our Precision Turf Mowers sets a new benchmark for the Turf Industry.
Features include:
Simple height adjustment
Individually floating decks
Even spread of clipings in all conditions
Non rust stainless steel deck deck designed for easy cleaning
Large heavy duty rollers. triple lip seal bearings
Fully geared drive, no belts
Designed for low maintenance with bushed pivots.
Safety is a unique feature as it is fully guarded to ensure the well-being of all.
Avaiable in sizes 2.5 to 12 meters. 3PL unit available with optional catcher.